Description
Resolution
Sage 50cloud Payroll - January Support Bulletin
Happy new year!
To get the new year off to the best possible start, we've gathered together the most common questions that you ask us at this time of year.
Find out more
Statutory Sick Pay Rebate scheme
The Coronavirus SSP Rebate scheme was originally launched by the Government in May 2020 and ran until 30 September 2021. However, the temporary scheme is being reintroduced in order to support employers with increased levels of sickness absence due to COVID-19.
This means if you're eligible, from mid January, you can claim for COVID-related sickness absences occurring from 21 December 2021 onwards.
Find out more
Health and Social Care levy
Did you know that from April 2022, national insurance contributions are increasing by 1.25% for one year only for employees, employers and the self-employed? This is to help pay for increasing NHS costs, plus the increased costs of adult social care.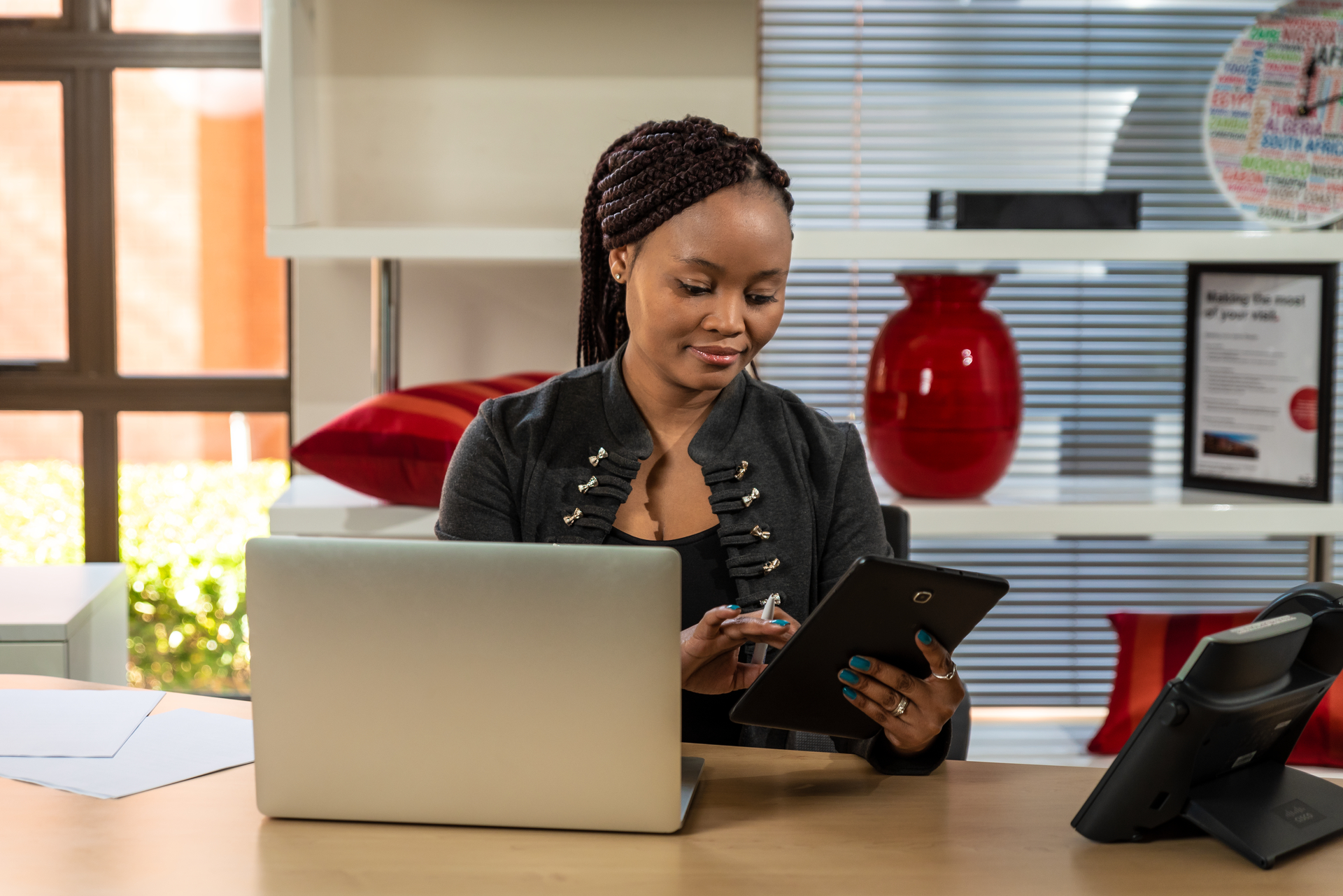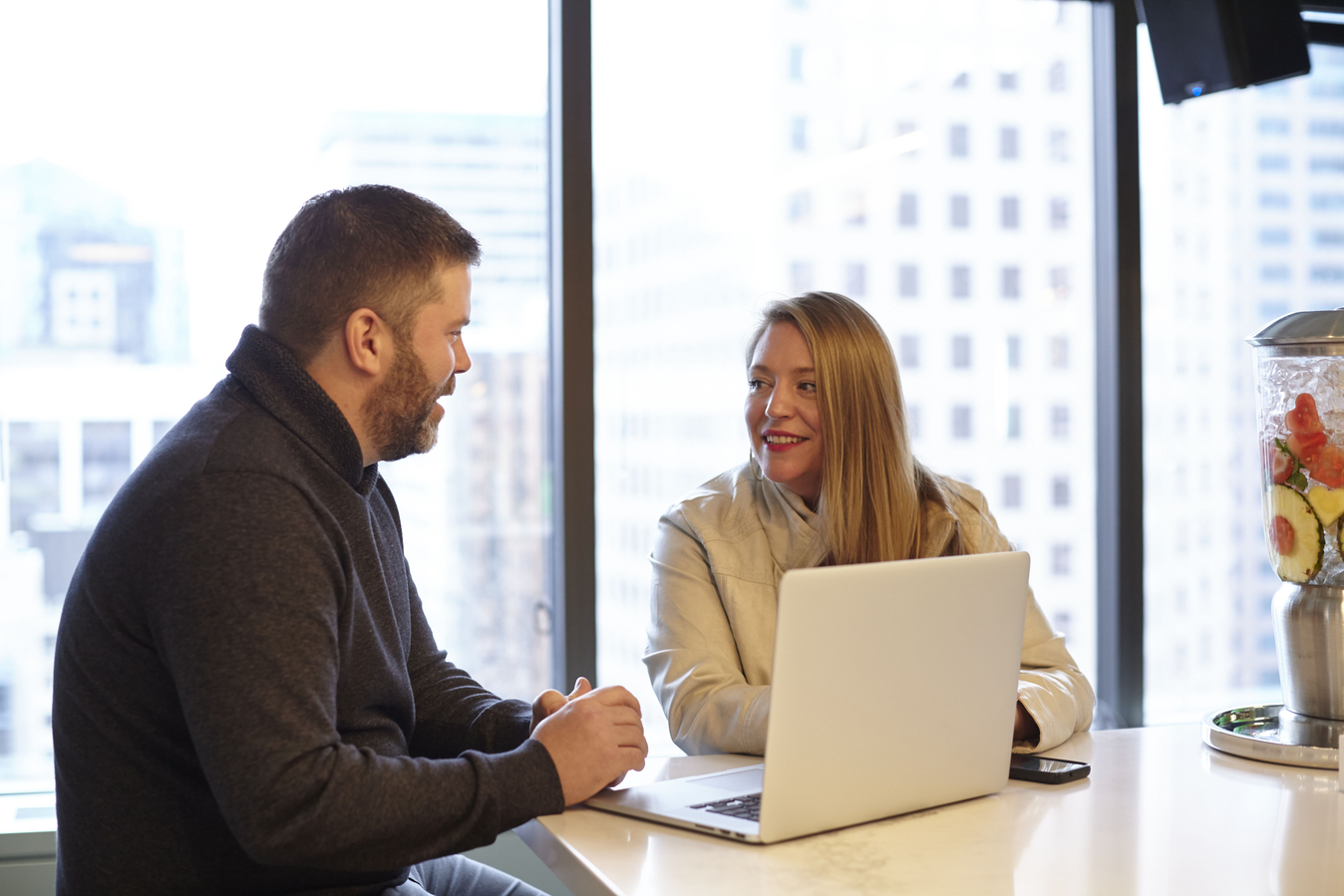 Get your payroll done
Why not join us for a free live webinar this month, where we'll take you through a pay run, as well cover common month end tasks.
Getting payroll right
Knowing how to correct a mistake efficiently can save hours of work and lets you get on with what's important.
Learn more about the various options in your software, along with example scenarios that best suit each option.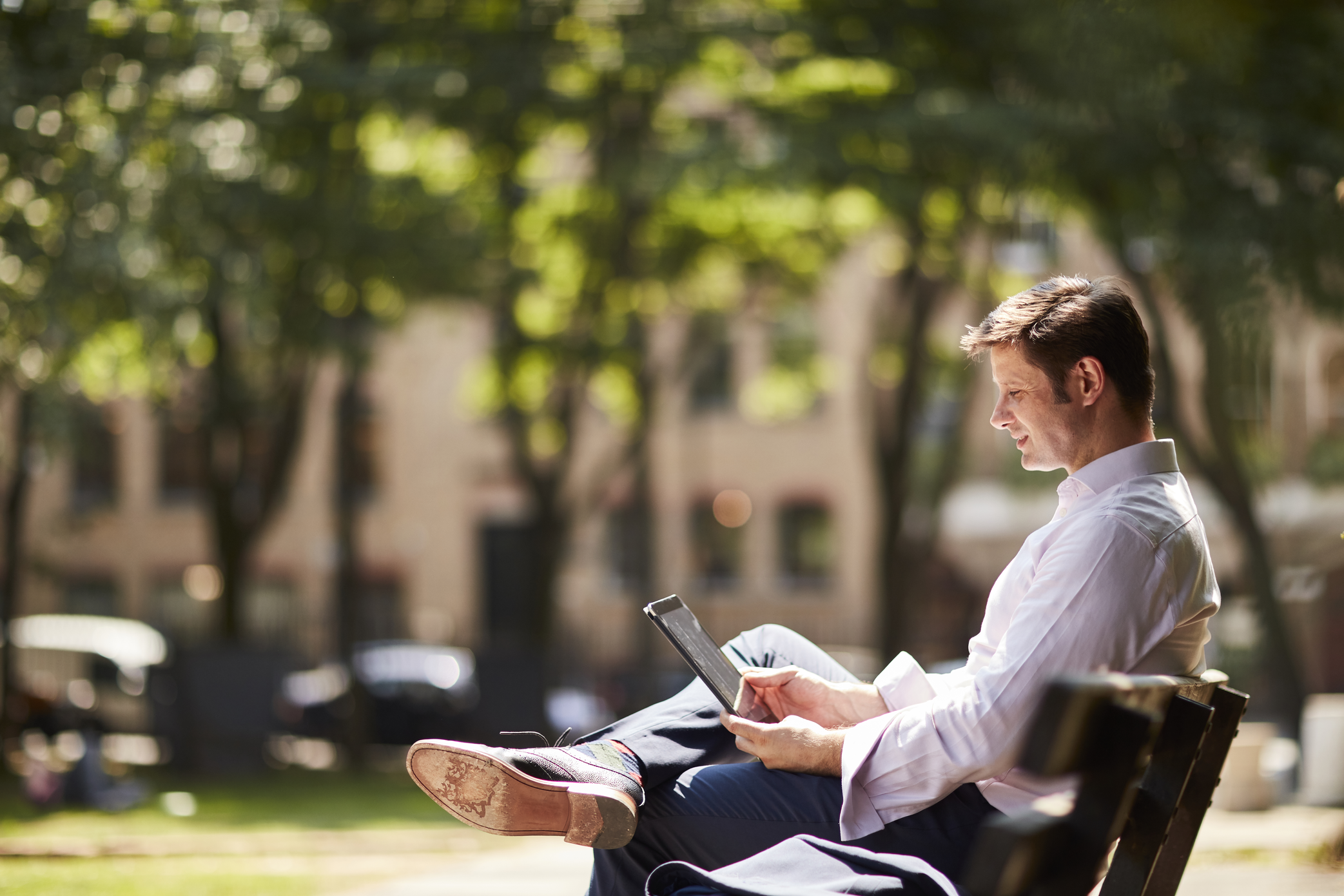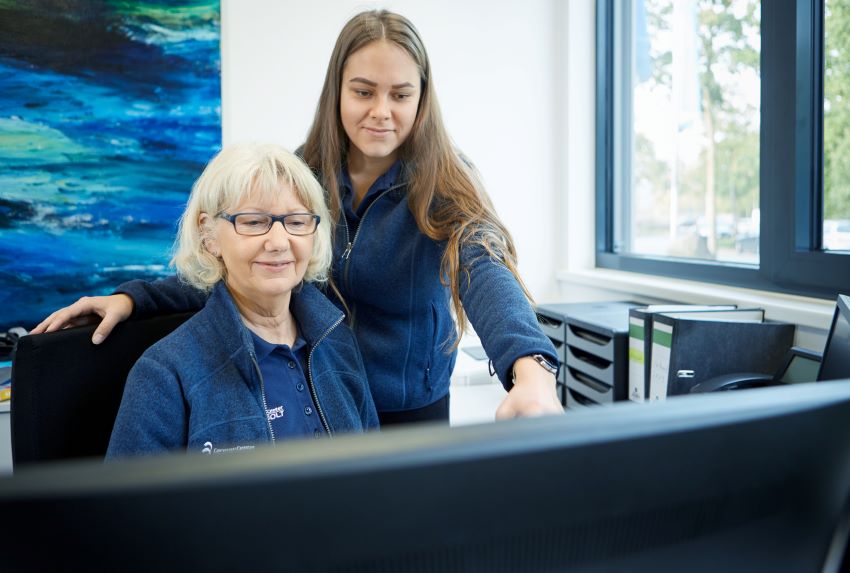 Expand and develop your knowledge
Sage University has 100's of free courses available across all Sage products to help you unlock your software's full potential. All you need to do is create a free Sage University account, then select the course you want to complete.
The National Minimum Wage (NMW)
This is the minimum hourly rate that most employees are entitled to.
You can use the minimum wage check option in Sage 50cloud Payroll to ensure that you're paying your employees the correct rates.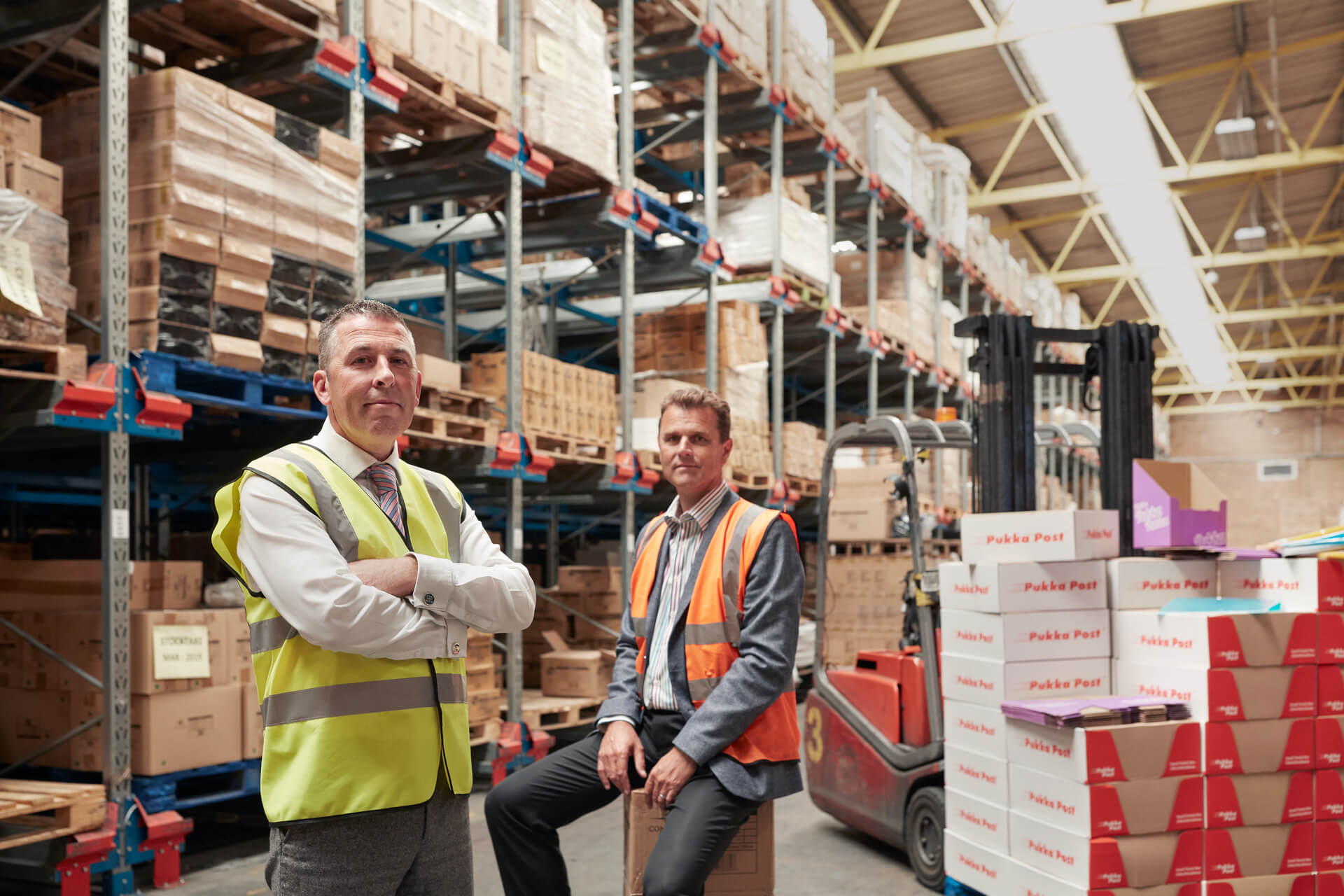 Answers at any time
The Help Centre and Sage Knowledgebase is your one-stop shop for support and information, available 24/7.
Visit the Help Centre