Description
Resolution
Sage 50cloud Accounts - November Support Bulletin
We've recently made some improvements to the structure and content of the Sage 50cloud Accounts Help Centre. Why not have a browse around now to see what's new?
Visit the Help Centre
Sage 50cloud Accounts v28 available now
The latest version of sage 50cloud Accounts is now available, with great new features including business dashboards and automatic data checking.
Read more
Webinar Wednesday - Free webinars booking now
Build confidence and develop your knowledge with our weekly sessions. With a different topic each week there's something for everyone. Upcoming topics include filters, management reports and VAT. If you can't make it, recordings are available after the event.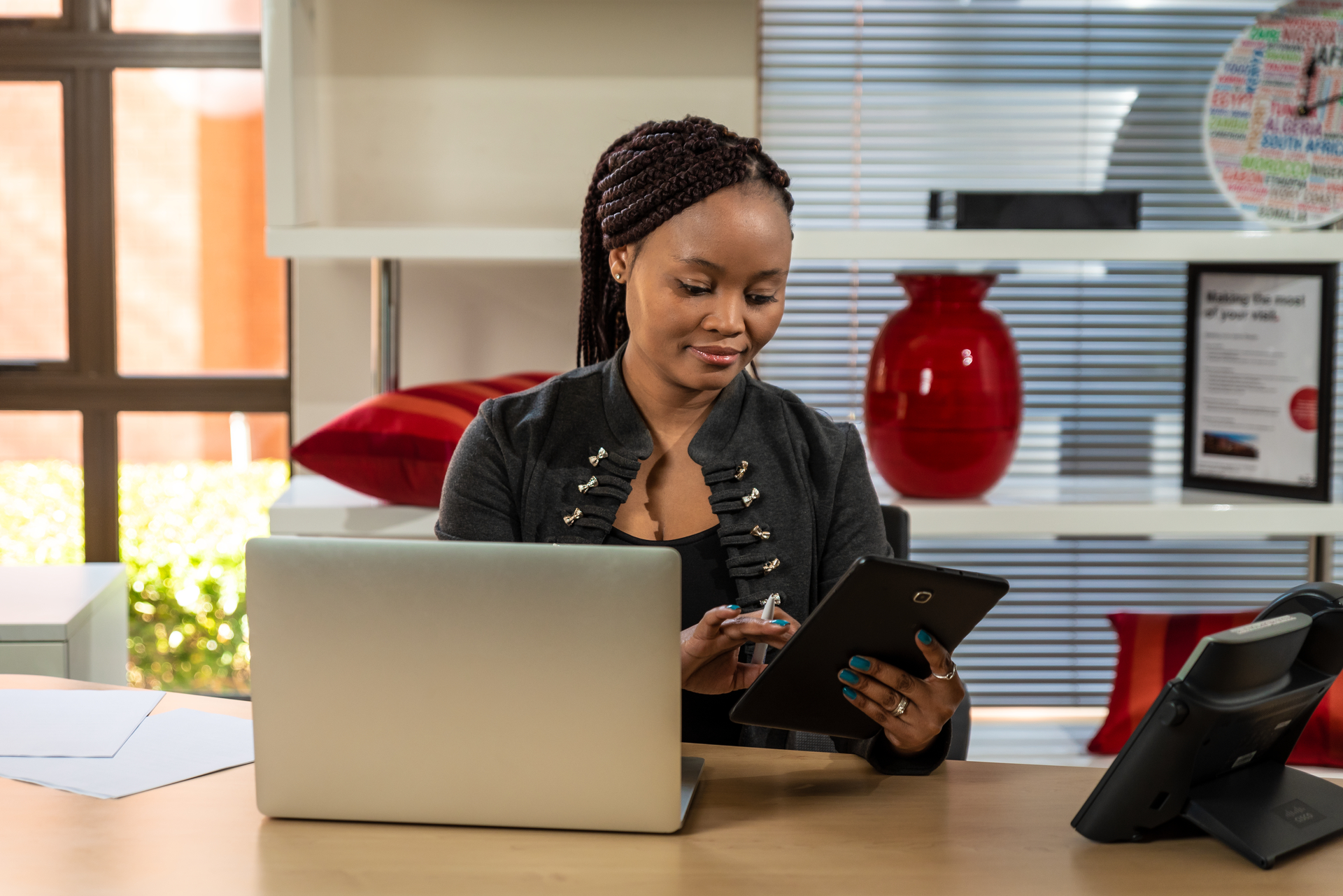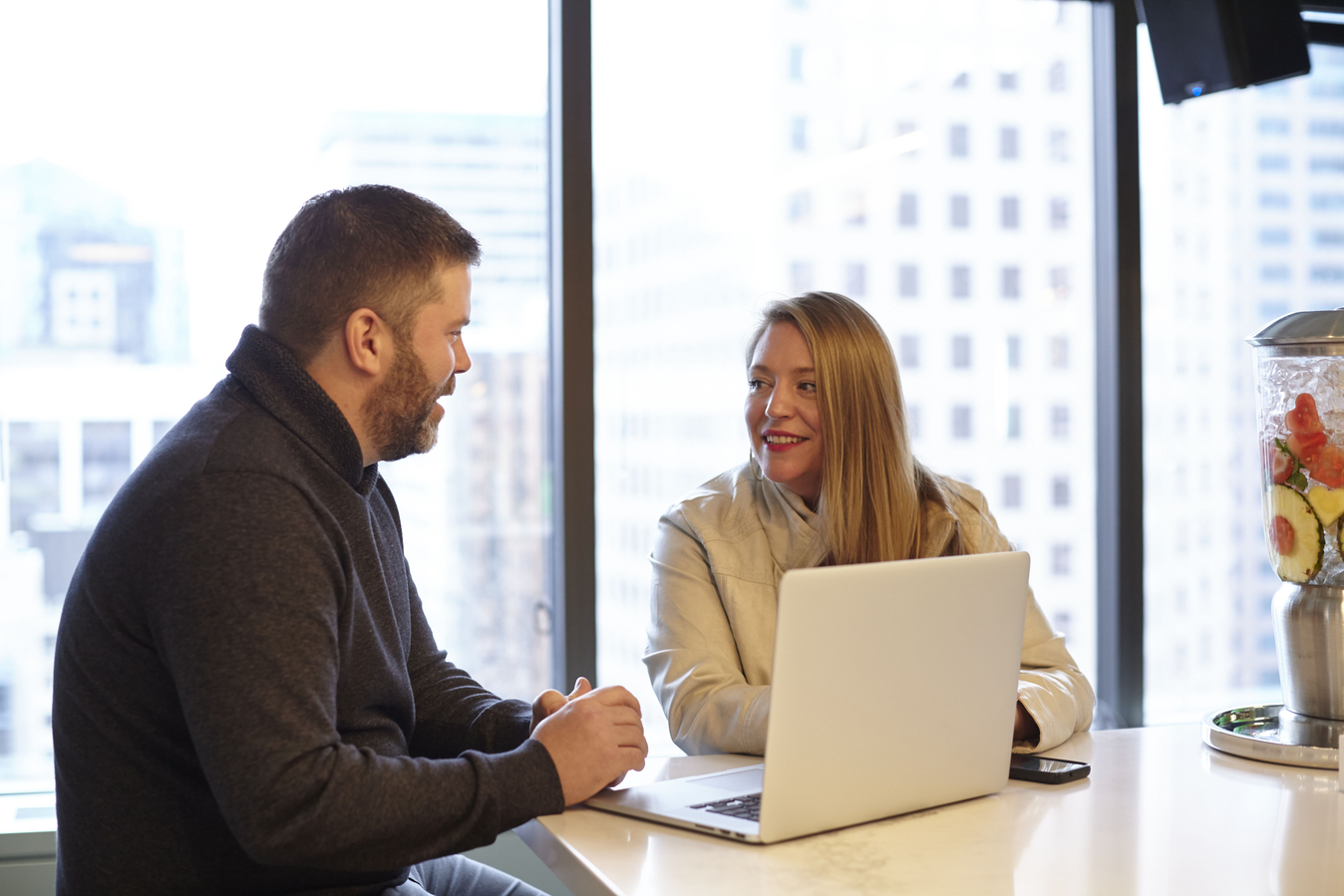 Time for year end?
Running a year end in Sage 50cloud Accounts is really quite straightforward, but the key step is preparation. Our guide to preparing for year end will get you started and leads on to the year end process itself.
Add a festive message to your invoices
Wish your customers seasonal greetings, you can use Sage Report Designer to add a festive message to your invoices at this time of year.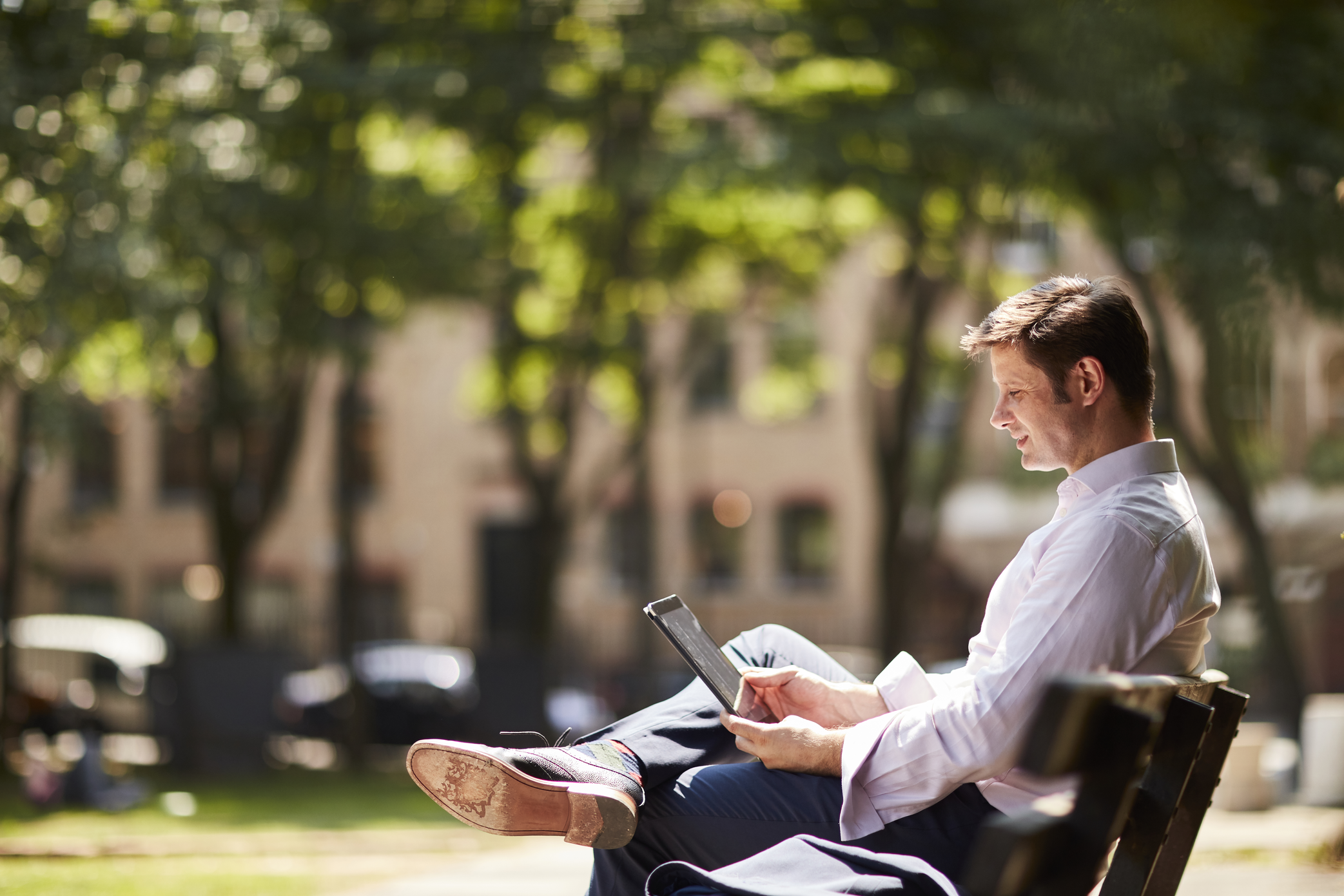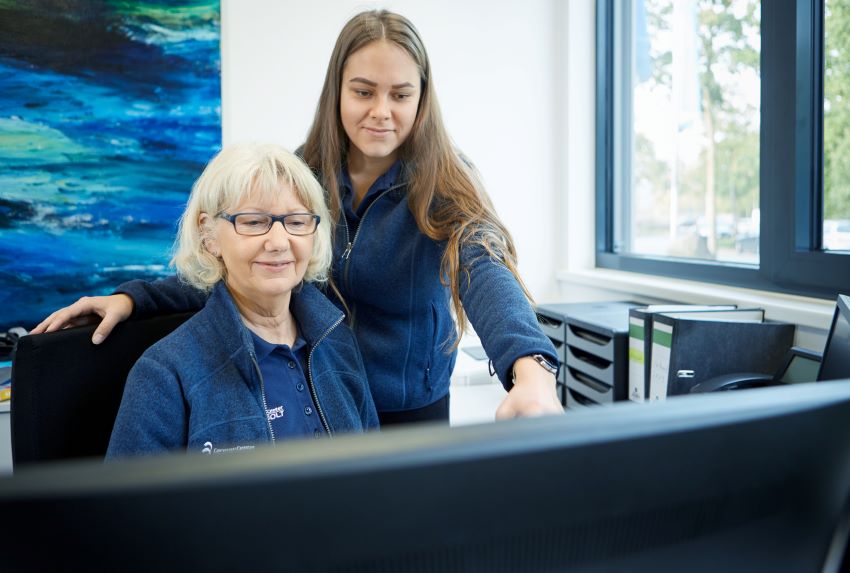 UK Autumn budget Summary
In case you missed it, we've created a handy guide summarising the key points from last month's UK Budget which may affect your business.
Configure the F12 key for instant access to help
By default, when you press F12 in your software, it opens Sage Report Designer. If you prefer, you can change this to open a webpage instead. For help at your fingertips, we recommend setting it to open the Sage Help Centre.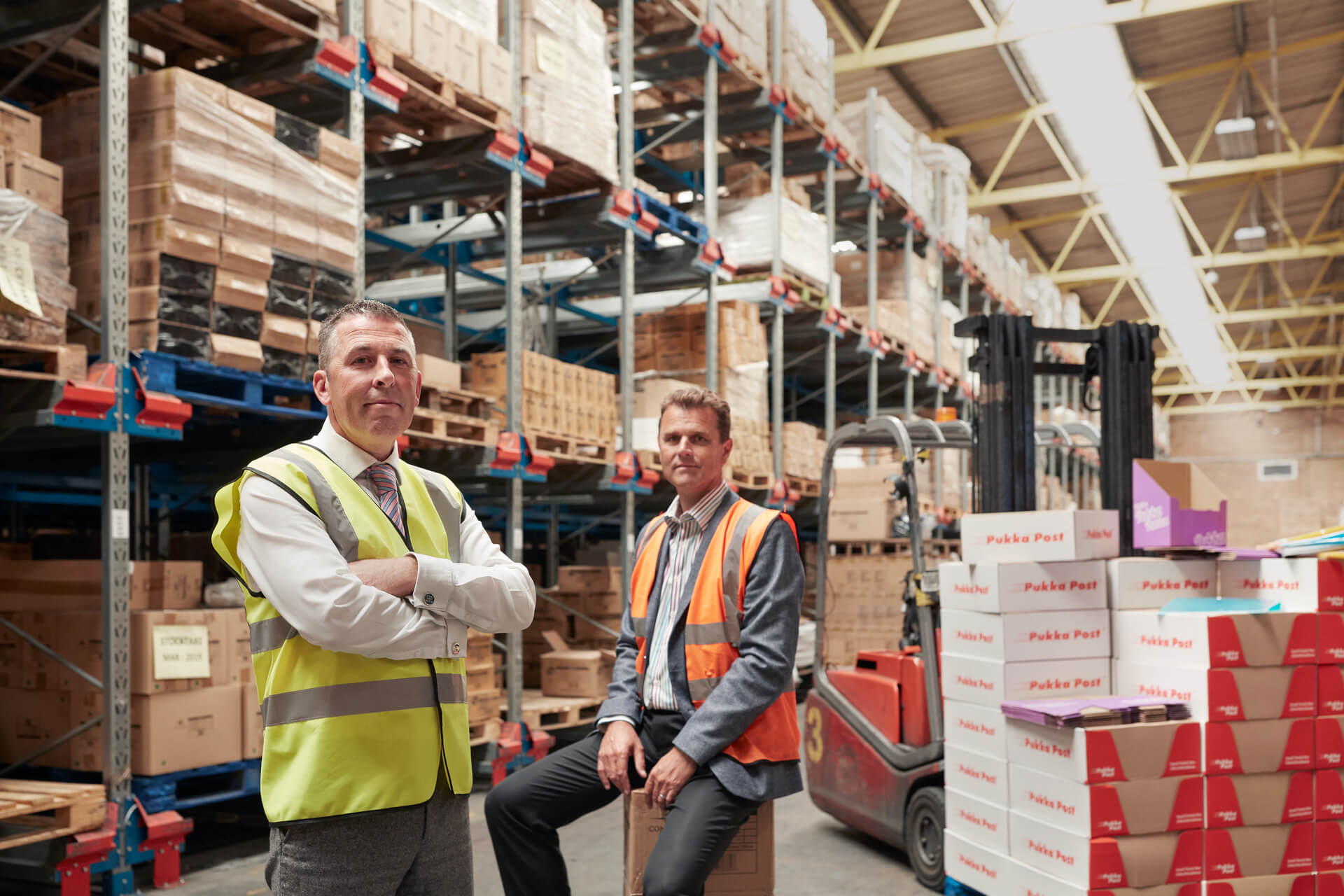 Are you getting the most from your subscription?
To find out about the latest product features and to access key advice to help support your business, take a look at our GetMore Hub. Explore and see why over one million UK businesses trust us to help them boss more insight, visibility and control.
GetMore has:
Videos and webinars
Expertise and support to help you above and beyond
Free courses with Sage University
Your subscription not only packs in all the admin busting features you need, but it also has all of the above at your fingertips too.
Get More